Play the lead, act for change
We coach leaders to perform with excellence, establish presence and lead authentically, using practices core to the performing arts.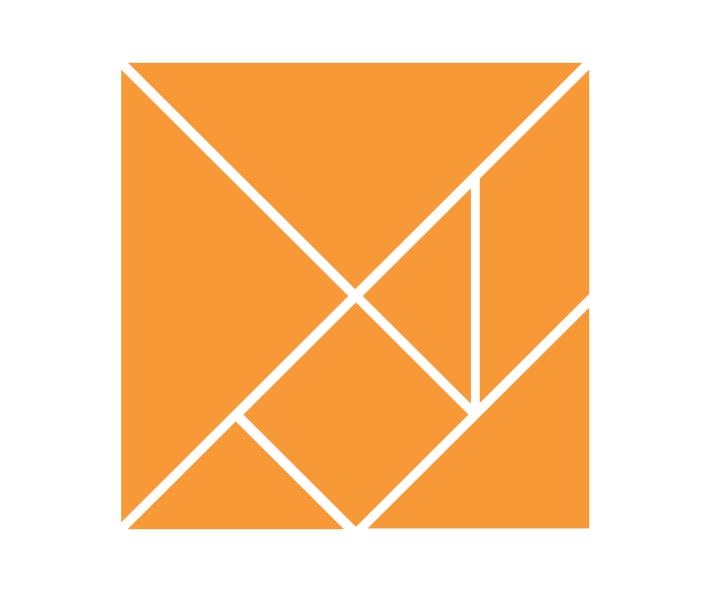 Harnessing skills and techniques from the performing arts such as theatre, music, puppetry, storytelling and dance, our methodology is about creative exploration and play. This is supported by practical tools that can be incorporated into daily life to sustain learning. Through this immersive and engaging learning approach, we enable business leaders to reinvent their own styles and paradigms, so that they and their organizations perform to their absolute best.
Follow our study of the evolving workplace as we talk to Anuradha Razdan, Executive Director HR, Hindustan Unilever, on her experience of the lockdown and the role of personal leadership and connecting with the workforce in navigating through the crisis.
+91 9920995703

+91 9867310019